Once Upon a Face Designs!
Changing the World...One Face at a Time.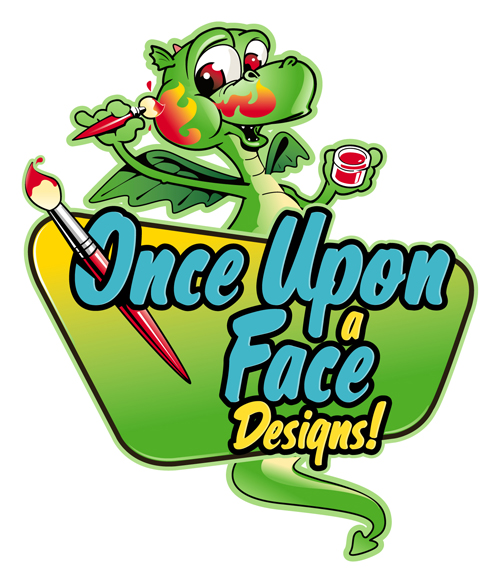 Welcome to Once Upon A Face Designs! My name is Sandra Oliveras-Cassidy and I've been painting faces for myself (Halloween is my favorite holiday) and for my children for years. In 2007, I decided to broaden my horizons and face paint at a local festival in order to raise money for the CT Down Syndrome Congress
(http://ctdownsyndrome.org
). I was a hit and the rest, as they say, is history! Since then, I've recruited my daughter, Delaney Cassidy, and she too is a natural.
In a concerted effort to educate ourselves in the art of facepainting, we have attended the Manchester, CT Face Painting Convention annually since 2008 as well as the "On the Road in NJ" SillyFarm Convention, private lessons and an annual membership to FabaTV. At these conventions, we attend workshops taught by nationally renowned face painters such as Mark Reid, Kristie Darby, Gary Cole, Roberta Mandella, Marcella Murad "Mama Clown", Heather from SillyFarm, Kerry Ann DePetro, Wiser, Jay Baustista, Mark Reid, Christina Kerr Davison and many more!
We use only hypoallergenic, FDA compliant products that are specifically made for the skin. Check out our photo gallery and lose yourself in the magic of a full face design. Adults and kids alike will be amazed at how quickly they transform. Most faces take 4-5 minutes. I hope you will consider our services for any of the following:
Birthday Parties

Social Gatherings

Family Events

Office Functions

Fund Raisers

Mitzvahs

Fairs/Festivals

Theme Parties

Any Fun Event!
Fully Insured by
Beauty and Bodywork Insurance